Sonia Beckwith
Co-Owner, Live Ningaloo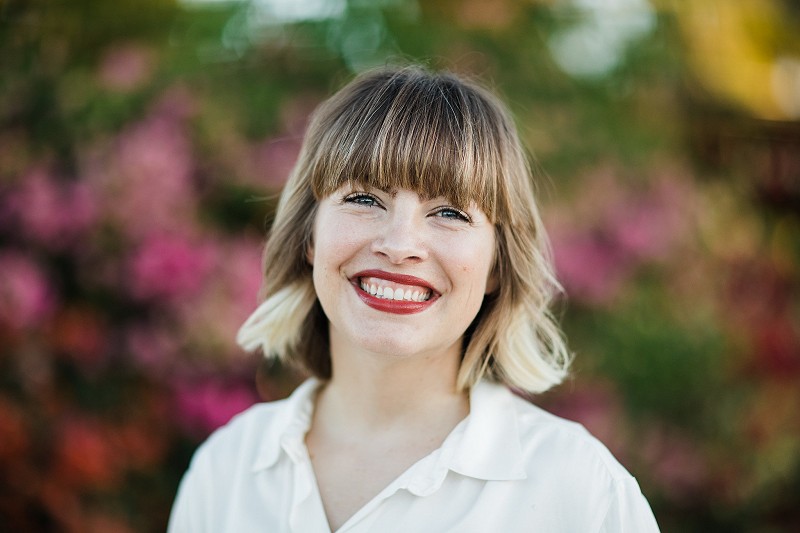 Presentations
Biography
Sonia is a mountain mover with a colourful background in non-profit, private, and corporate sectors in the United States and after an adventure in Australia, decided to stay and start eco-tourism company, Live Ningaloo with her partner in Exmouth on the Ningaloo Reef.
Sonia's personal mission to help others move the needle every day in their tourism and business endeavours. Sonia is interested in bringing people to the table who would normally not dine together. She believes in strengthening communication between like minds and opposing views then finding a way to work together to achieve something tangible.
If you are a mover and shaker you'll like Sonia, if you aren't, you'll at minimum be entertained.
Abstract
The Business of Boxing
Sonia grew up rough. A child from a blue-collar family in northwest America where you learn young no one will look after you better than yourself. She has had that harsh upbringing to thank for her persevering attitude and unrelenting grit. Sonia's partner, whom is the loveliest man, often remarks, "I never have to worry about you, because you know how to fight."
In reflection of how we dealt with COVID in the early months, Sonia realised she leaned hard into those roots, dug deep for strength and she's grateful she had tools already having had her forehead scrapped across the gravel to rely on when processing the tough stuff.
If you are still going through the worst of it, or if it feels like you're dancing on white caps jumping from wave to wave, Sonia's been there, she understands, and she's going to share what we've gone through in hopes it might help you.
Sonia is going to speak on how we communicated through the storm and was able to save our business by convincing clients to ride the waves with us, join forces with fellow industry leaders to intact real positive movement for our industry, and make changes necessary for our business to be prepared into the future.
Travel to WA now open to QLD, TAS, SA, NT, ACT!