Hall of Fame and Green Travel Leaders
At Global Eco Conference 2019 Ecotourism Australia welcomed 12 more certified operators into the Ecotourism Australia Hall of Fame for being certified for 20 years. The first Hall of Fame entrants were awarded at the Global Eco Conference in Townsville in 2018. These are our nation's first ecotourism innovators - the ones who have helped pave the way for responsible and sustainable tourism as we experience it today.
In addition, 45% of Ecotourism Australia's certified operators are considered 'Green Travel Leaders' for having held certification for 10 years or more. Long before most people were thinking about green issues, these businesses saw the importance of the environment to tourism and wanted to ensure they behaved in a responsible ethical and sustainable way.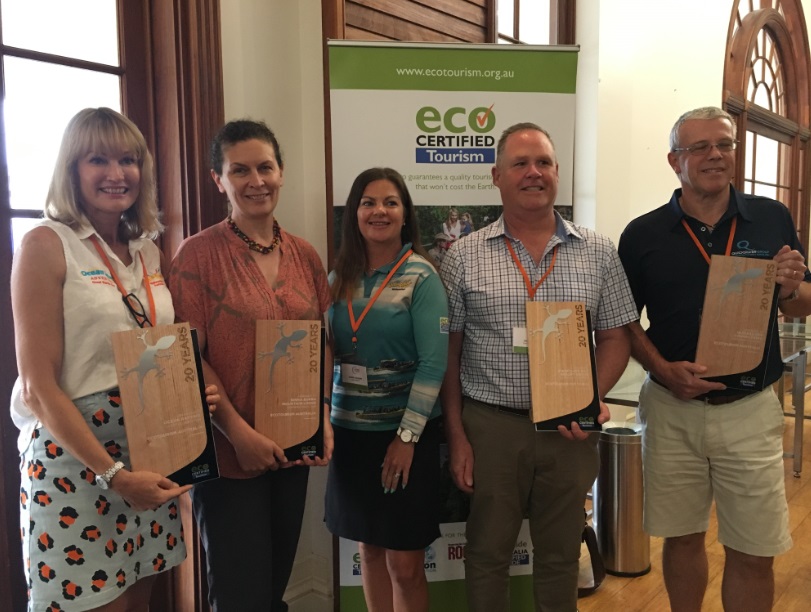 Travel to WA now open to QLD, TAS, SA, NT, ACT!