Dr Sarah Martin
Palaeontologist, Geological Survey of Western Australia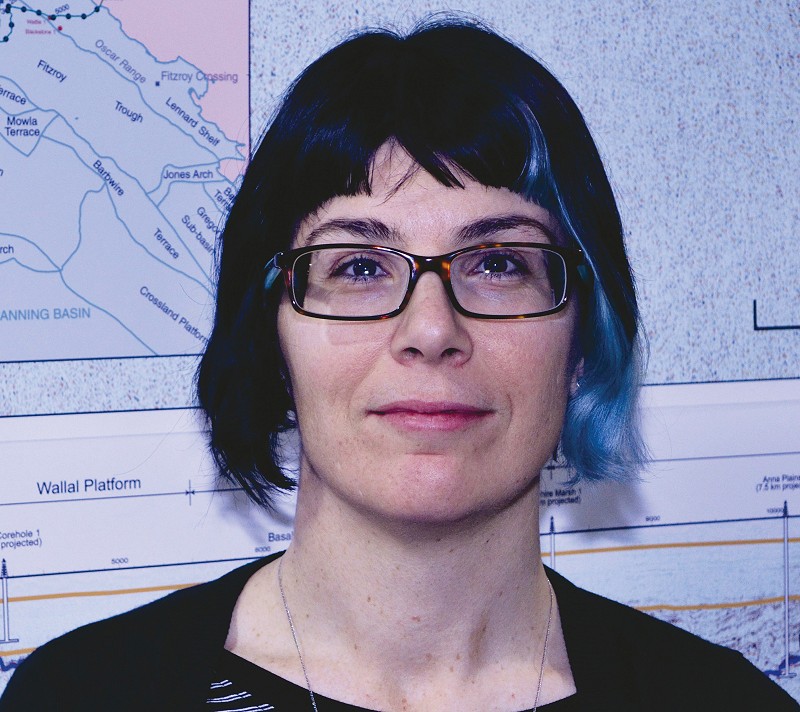 Presentations
Biography
Dr Sarah Martin is a Palaeontologist working for the Geological Survey of Western Australia (GSWA), a Division of the Department of Mines, Industry Regulation and Safety. Due to its long history of geological research and mapping, GSWA manages and delivers the State's geological information to a wide range of stakeholders, in a variety of formats, including scientific publications, digital data and a range of books and pamphlets directed to the general public. Among other tasks, Sarah manages the State Geoheritage register and answers enquiries relating to geoheritage and site access.
Abstract
What's Geoheritage Got to do with it? How to Protect Western Australia's Rock Stars
Western Australia is endowed with an impressive array of geological features, from the world's oldest terrestrial materials and oldest evidence for life, through ancient reefs, dinosaur footprints, meteorite impact sites, vast cave systems and spectacular gorges. These sites, distributed widely across the State, represent considerable tourism opportunities for travellers of all ages and backgrounds, some of which have yet to see their full potential. But in order to ensure these unique localities are accessible to future generations, increased exposure must be balanced by preservation. Despite considerable public knowledge of the needs and mechanisms for biological and cultural conservation, there is far less awareness of geological heritage and conservation. This talk aims to introduce travel providers to concepts of geoheritage within the state of Western Australia, explain how these sites are identified and managed, and highlight some information sources to help enhance tourism experiences.
Travel to WA now open to QLD, TAS, SA, NT, ACT!