Prof Ross Dowling AM
Honorary Professor of Tourism, School of Business & Law Edith Cowan University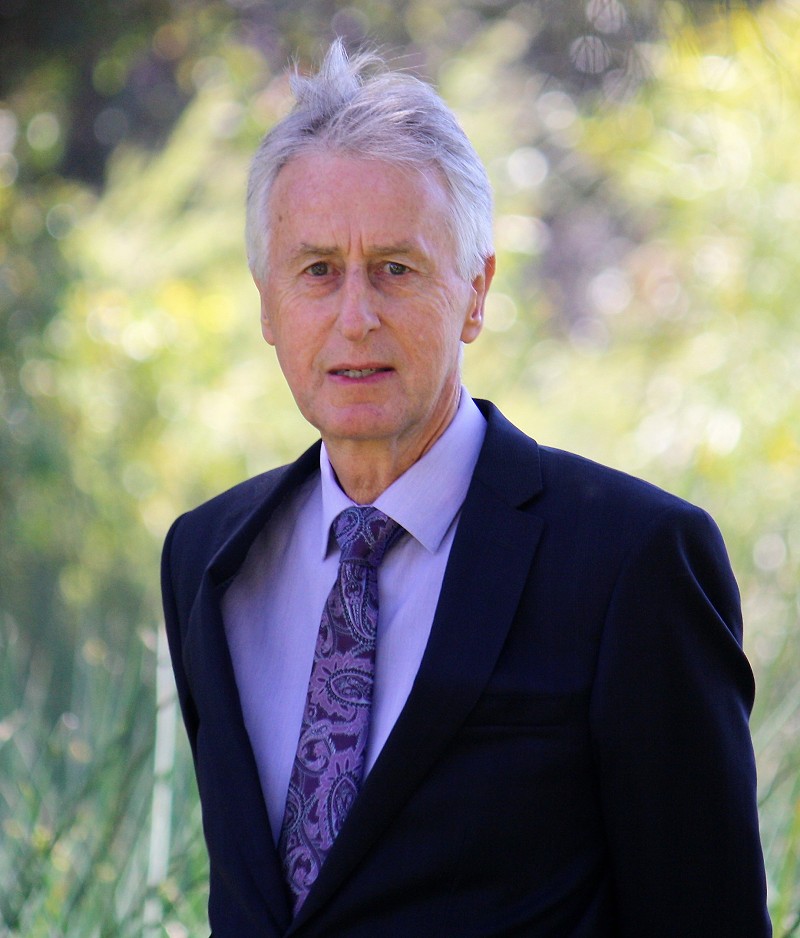 Biography
Professor Ross Dowling AM is Honorary Professor of Tourism in the School of Business & Law at Edith Cowan University, Western Australia. He was appointed as the University's Foundation Professor of Tourism in 2002 and he served in this capacity for 16 years until he retired from full-time work at the end of 2018. He has written numerous books on Ecotourism, Wildlife Tourism, Geotourism and Cruise Ship Tourism.
Ross is a passionate advocate of ecotourism, the environment, conservation and parks. In this capacity he is one of seven members of the WA Government's Conservation & Parks Commission; a WA Parks Foundation Ambassador; and a Life Member of the Forum Advocating Cultural and Eco Tourism; and Senior Vice President of the Royal Automobile Club (WA) which owns and operates nine parks & resorts throughout the state. He is a Member of the World Commission on Protected Areas.
Ross is a Co-Founder of Ecotourism Australia and was a Board Member for over twenty five years serving at various times as Vice President, International Liaison Officer and Treasurer before being made a Life Member in 2013.
Ross is Managing Director of Ideology Pty Ltd, a consultancy specialising in international training, planning and development. Together with his wife Wendy he has convened tourism conferences, conducted tourism & hospitality workshops, and completed tourism plans in a number of countries including Australia, Brazil, China, England, Iceland, Japan, Malaysia, New Zealand, Oman, Spain, UAE, USA, Uzbekistan and Vietnam.