Rory Chapple
Project Manager, Department of Biodiversity, Conservation and Attractions WA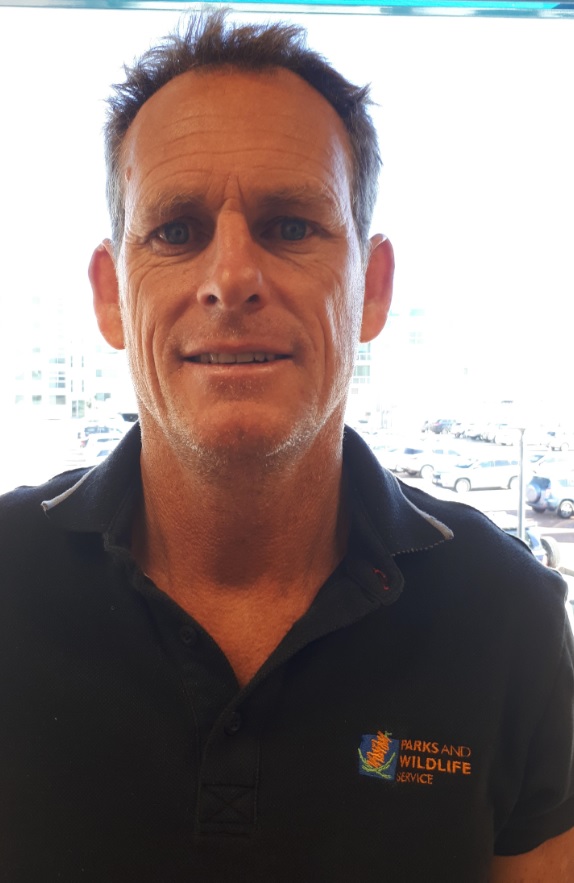 Presentations
Biography
Rory Chapple is a project manager with the WA Department of Biodiversity Conservation and Attractions based in Geraldton. His role is the planning and development of larger visitor infrastructure across the Midwest of WA. He brings more than 25 years of experience working in protected area management and ecotourism development across 4 Australian states and territories. The recent completion of the Kalbarri Skywalk project earmarked more than 5 years of personal commitment to a ground breaking and important tourism product for Western Australia.
Abstract
The Kalbarri Skywalk: Boosting Local Tourism Whilst Resolving Issues for Protected Area Management
Wind the clock back 10 years and Kalbarri National Park was in desperate need for rejuvenation. Park roads were poor and accidents common. In need of capital investment, the park had enormous potential as a tourism attraction but had issues with access, quality of facilities and most importantly funding for capital developments. From this conundrum the Kalbarri Skywalk project was borne.
Hear the story of how over $30 million of investment was secured by developing a strong and tangible vision for a tourism product that would deliver environmental, social and economic benefits to all. Hear how the project resolved the issues facing the park – not only developing a world-class tourism facility but addressing the needs of a declining local tourism industry, providing safer 2WD vehicle access, and thus expanding the potential tourism market. Along the way disabled access was created where there was none before and relationships were built with the local Indigenous community – a legacy that will provide ongoing benefits into the future.
The Kalbarri Skywalk project is an example of how a highly skilled project team took a vision and through persistence and hard work brought that vision to life. Along the way many lessons were learned. This presentation will outline how large-scale capital investment can provide enormous ongoing benefits to local communities and tourism. It will provide an excellent example of how an agency can marry its role as protected area manager with that of eco-tourism provider.
Travel to WA now open to QLD, TAS, SA, NT, ACT!