Peter Sharp
Executive Director, Parks and Visitor Services, Department of Biodiversity, Conservation and Attractions, Western Australia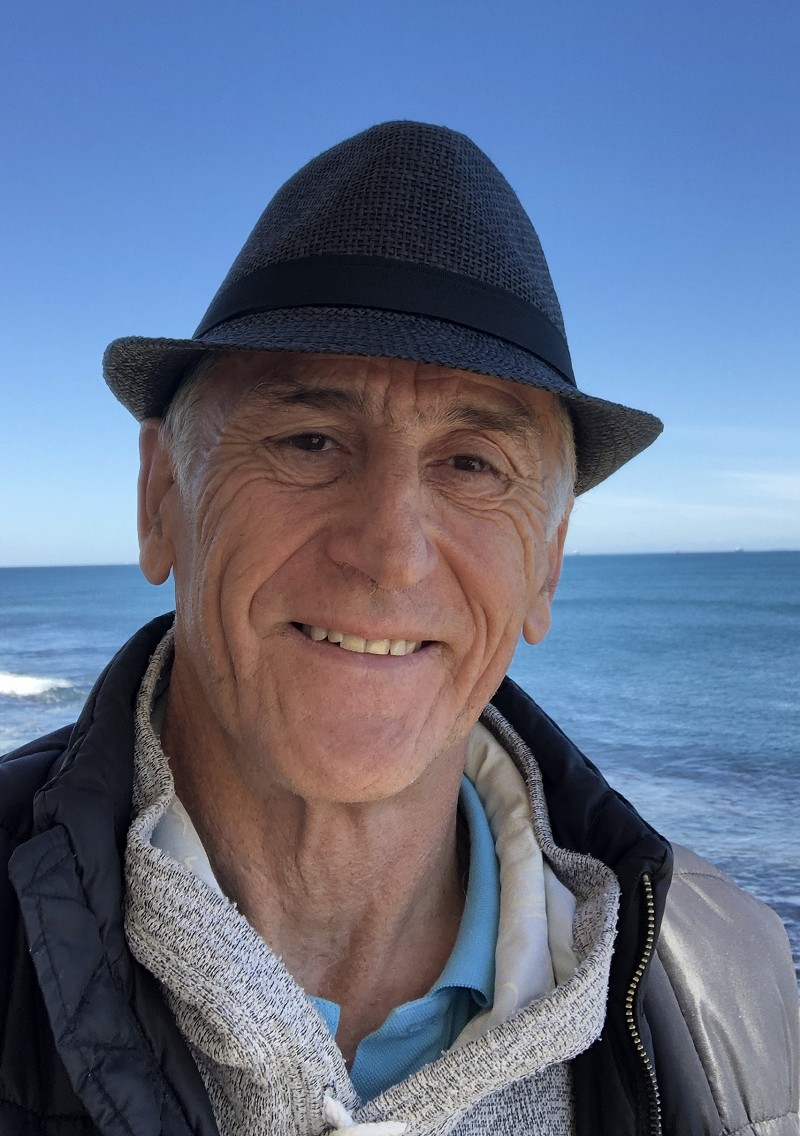 Presentations
Biography
Peter Sharp has been the Executive Director of Parks and Visitor Services for over fifteen years and is lucky to have the best team of people to work with in the public service in Western Australia. He has and continues to be an advocate of nature based tourism and cultural tourism in Western Australia and leads the department's team that plans, develops and manages over 20 million hectares of the state's national parks, marine parks, state forest and reserves. Peter believes the provision of opportunities for visitors to get outdoors and enjoy nature is the best way building a strong, supportive and activated community who will protect, conserve and promote caring for country and culture.
Peter has overseen over $150 million of investment in world class infrastructure such as the lookouts at the Gap (Torndirrup National Park), Albany, the Kalbarri skywalk and associated park improvements (Kalbarri National Park), the Pinnacles (Nambung National Park) and upgrades at Fitzgerald, Karijini, Cape Range, William Bay, Leeuwin Naturaliste and Cape Le Grand National Parks. Fortunately for Western Australians during Covid times they have the benefit of a ten year $50 million investment in caravan and camping opportunities in Western Australia which is ready to become the 'road trip' tourist destination of the southern hemisphere.
Peter has a long history of involvement in the native title space and was responsible for developing amendments to the Conservation and Land Management Act 1984 in 2013 that afforded Aboriginal people unrestricted access and rights to practise traditions and customs on all conservation estate, to be joint management partners with department and to support the growth of Aboriginal tourism enterprise in Western Australia.
Western Australia is a world leader in sustainable nature based tourism, and has been particularly successful in developing sustainable ecotourism management frameworks in the marine and terrestrial environments that have supported private sector tourist operators such as the Ningaloo whale shark industry. Peter led the department's efforts to secure world heritage listing of the Bungle Bungles (Purnululu National Park), the Ningaloo Coast and the development of a nomination of the Murujuga National Park which is home to largest group of rock art carvings (petroglyphs) in the world, dating back over 50,00 years. He is currently leading a concerted effort by the department to create a minimum of 5 million hectares of additional national parks, marine parks and protected areas in Western Australia by February 2024 under the government's Plan for Our Parks strategic policy commitments. These parks will be jointly managed with Aboriginal native title holders.
Abstract
Coming Together for Country - Aboriginal Connections to Parks
Western Australia's protected areas are significant drawcards for tourism and offer opportunities for visitors to experience Aboriginal culture. Aboriginal knowledge and perspectives are central to the way these protected areas are managed.
The Western Australian Government is implementing key initiatives to provide access, opportunities and support for Aboriginal people to stay connected with, or to reconnect to country.
Travel to WA now open to QLD, TAS, SA, NT, ACT!