Matt Sykes
Founder & Chief Executive Officer, Regeneration Projects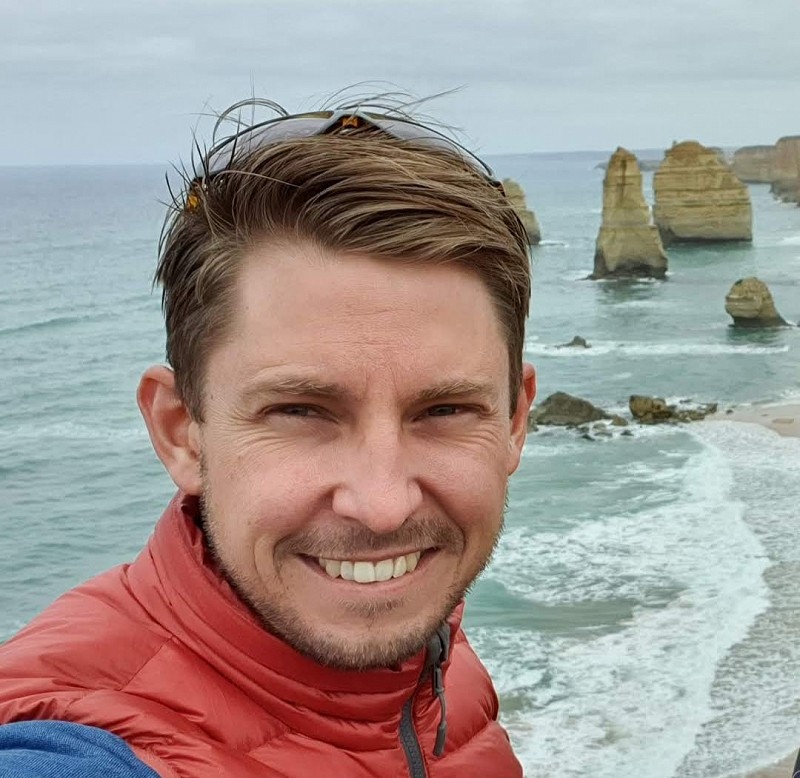 Presentations
Biography
Combining experiences in design, social entrepreneurship, eco- and wellness tourism Matt is a young leader committed to creating a better future. Having worked with tourism pioneers like the Tasmanian Walking Company and Peninsula Hot Springs, he is now consulting with businesses and organisations around the world.
Amidst COVID-19 he founded a consultancy called Regeneration Projects, with the purpose of guiding business leaders towards regenerative development using simple and user-friendly tools. This is achieved by better identifying, measuring and communicating the impacts associated with a business or organisation's activities.
Ultimately, Matt is a big-picture strategic thinker who is also very practical and action-focused. His proposal for a 900km Great Victorian Bathing Trail based on Victorian Tourism Industry Council-backed research is a poignant example. At this critical juncture in our industry, he's excited by the opportunities for regenerative principles to inspire Australia's ecotourism leaders.
Abstract
Regeneration: The Next Evolution Of Ecotourism
The cycle of fire and regeneration is inherent in the Australian landscape. As our industry emerges from COVID-19, leaders must look to the horizon beyond sustainability and purposefully strive towards regenerative tourism development.
Building on a career working with the country's leading operators, the likes of the Tasmanian Walking Company and Peninsula Hot Springs, Matt Sykes puts forward his case for an integrated impact framework to drive the industry's future. This comes on the back of Victorian Tourism Industry Council-supported research on global best-practice through Japan, China, the Nordic region, UK and USA.
Initially developed as part of a proposal to the World Tourism Organisation's 'Healing Solutions' COVID-19 challenge, he outlines a five-pillar impact roadmap:
Community Wellbeing & Happiness
Ecosystem Restoration & Biodiversity
Cultural Diversity & Innovation
Circular & Bioregional Economy
Storytelling, Education & Advocacy
This is designed to position tour guides and operators as the facilitators of transformational travel experiences in the context of the United Nations 2021-2030 Decade on Ecosystem Restoration. It speaks directly to the urgency for Climate Action and the potential for tourism leaders to act as advocates for positive cultural change. Ultimately, through a combination of the latest industry thinking as well as international case studies, Matt paints a picture for The Next Evolution of Ecotourism.
Travel to WA now open to QLD, TAS, SA, NT, ACT!