Lee Miezis
Chief Executive Officer, Bushfire Recovery Victoria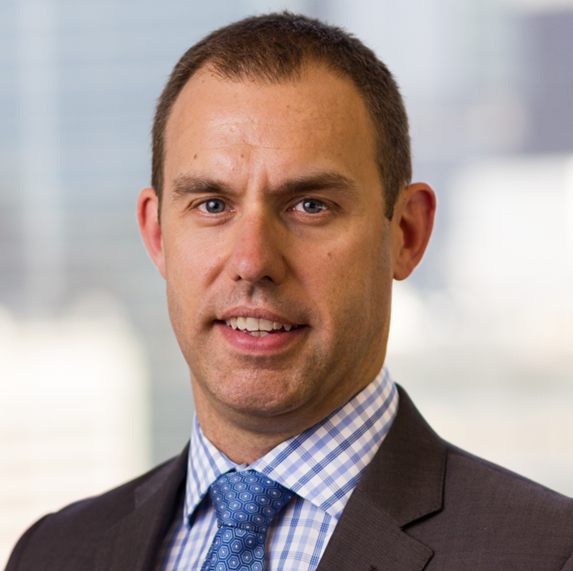 Presentations
Biography
In January 2020, Lee Miezis was appointed the inaugural Chief Executive Officer of Bushfire Recovery Victoria. Lee is the former Deputy Secretary, Forest, Fire and Regions in the Department of Environment, Land, Water and Planning (DELWP). In this role, Lee held broad responsibility for Victoria's State forests, coasts and other public land, including fire and emergency management policy and operations; and for leading project and service delivery in regional Victoria across all DELWP portfolio areas – energy, environment and climate change, water and catchments, planning and local infrastructure.
Lee holds a Bachelor Degree in Forest Science (with Honours), a Master of Business Administration and is a Victorian Fellow of the Institute of Public Administration Australia. He has extensive experience and a record of achievement across policy, operations, service delivery, and regulation, having worked in executive level roles in the Victorian and NSW public service in the areas of public land management, fire and emergency management, and environment.
Travel to WA now open to QLD, TAS, SA, NT, ACT!