Katherine Quinn
Zoo Keeper, Zoos Victoria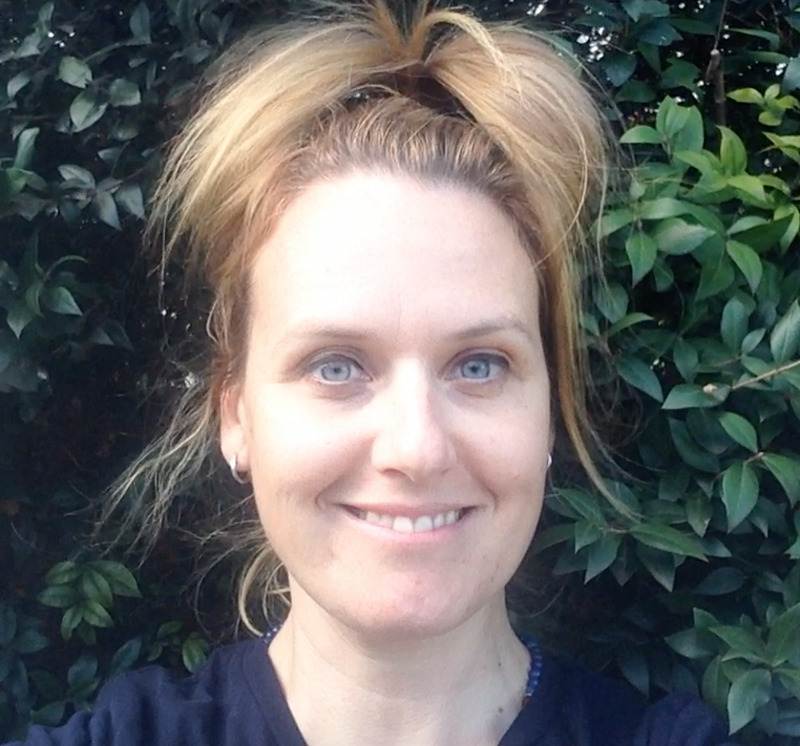 Biography
Katherine Quinn has been working with Zoos Victoria for close to a decade. Over this period Katherine has worked extensively with African Lions, utilising the different programs Zoos Victoria offers to enhance their welfare and individual needs through funded projects and fellowships. With this passion she seeks to promote the welfare and wellbeing of the many and varied individuals that call Zoos Victoria home, through a number of evidence-based projects in the Wildlife Conservation and Science Team, enhancing her own understanding while advocating for those that bring us so much joy.
Abstract
The Importance of Animal Empowerment in Visitor Experience across Zoos Victoria
Zoos have continued to evolve from places of entertainment, to have more wide reaching goals of education and conservation. Consider also the increase in paid experiences that zoos now offer, where visitors may interact or have their photo taken with the animals, perhaps walking away knowing a little bit more about the species. Zoos Victoria has taken this one step further, with the introduction of the Animal Visitor Engagement Audit, a tool that assesses these experiences from the perspective of the animals. The goal – to create products that are empowering for both animals and visitors.
This concept grew from the introduction of the ambitious Zoos Victoria Code of Animal Welfare and Ethics, which states "any interaction with visitors will be in the control of the animals" and that these interactions will "demonstrate care, compassion and respect by focusing on natural behaviours". Couple that with Zoos Victoria Guidelines, or a list of dos and don'ts, and we created a range of questions that those experienced in running the encounters needed to rate. The results produced both an overall score, indicating alignment, or non-alignment with the Code, and highlighted areas for improvement to enhance alignment with the Code.
While this auditing tool is in it's infancy, we recognise that part of the process is the evolution of how we think about and develop these encounters. This innovative approach has implications for our organisation, for animal welfare outcomes, for visitor engagement and subsequent interaction with wildlife, and for the industry itself.
Travel to WA now open to QLD, TAS, SA, NT, ACT!