Juliepearl Brion
Tourism Planner, JPBSystems, Inc.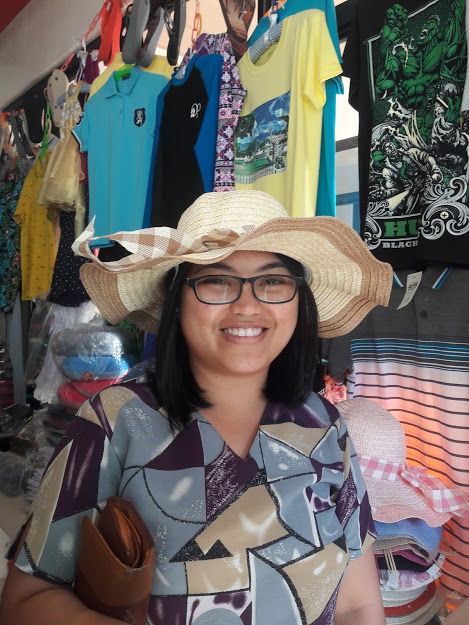 Biography
Ms. Brion is a tourism professional with experience in tourism planning and development, urban planning, environmental planning, travel management and tour operations. She also has dabbled in tourism and hospitality education as lecturer in tertiary institutions. She has published a reference material in tourism promotion and services and currently engages in training module development, seminar and workshop facilitation. She has a master's degree in urban and regional planning major in environment and natural resources planning and a bachelor's degree in tourism.
Abstract
Visitor and Site Management of Tourist Attractions in the New Normal
The COVID-19 pandemic has posed a challenge to site managers in managing their sites and visitors. In fact, site managers are looking for practical ways in ensuring safe and secure stay of visitors in their sites as they gradually reopen. Local policies in each community should also be taken into consideration as well as the capacity of its government and health services in ensuring the safety of the tourists and communities alike. This paper explores the potential of reassessing the concept of visitor and site management of tourist attractions in light of the new normal. Furthermore, the paper looks into the criteria in prioritizing which sites to reopen, the practical use of computing for the physical carrying capacity and total daily visits, identifying choke points, points of interest, activity design, and route management of sites to ensure physical distancing of tourists, which is one of the most effective strategies in minimizing the risk of transmission of emerging communicable diseases. Scenario building is also used as a tool to aid site managers in formulating strategies in a) minimizing the risk of transmission of emerging communicable diseases in their site and b) developing emergency protocols when the transmission actually happens in the site. Lastly, this information will then be used to formulate their local policies and guidelines for a safe and secure tourism experience.
Travel to WA now open to QLD, TAS, SA, NT, ACT!