Jeff McAlister
Deputy Director-General Tourism and Major Events, Department of Tourism, Innovation and Sport QLD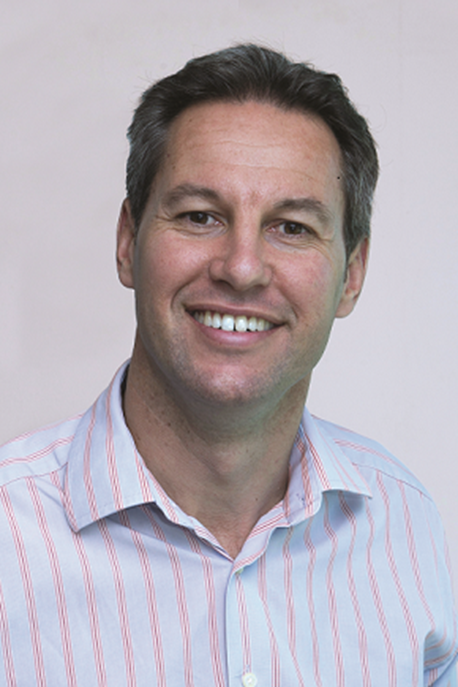 Presentations
Biography
Jeff leads the tourism industry development effort in the Department Tourism, Innovation and Sport where he is focussed on ensuring Queensland has the infrastructure, connectivity, and strategic positioning it needs to sustain and transform our tourism industry.
Key priorities include: supporting industry to respond to and recover from COVID-19; delivering new products across the state in partnership with the private sector; helping to strengthen business capability and resilience; facilitating a $9 billion pipeline of investment in accommodation, attractions and related visitor infrastructure; and securing major events for Queensland.
Through COVID-19 Jeff has been instrumental in leading the response effort to support and sustain businesses through the crisis and to help the sector navigate reopening and recovery. Jeff previously worked in the Northern Territory as Director-General for Asian Engagement, Trade and Investment where he helped the private sector diversify the NT's export base, attracted investors for major projects, and refocused strategic engagement with overseas partners.
Prior to the NT, Jeff worked for the New Zealand Government mostly in international trade and investment roles, lastly as the Head of NZ Inc in Brazil where he facilitated two way investments in agribusiness and gas, and trebled New Zealand exports.
Abstract
Ecotourism and Opportunities for Traditional Owners
Walking Country in the company of Traditional Owners is the most authentic experience of place a visitor can enjoy. The transformative nature of quality Indigenous tourism experiences is well known, what is less discussed are the largely untapped economic opportunities ecotourism presents for Traditional Owners and Indigenous communities.
2021 is the Year of Indigenous Tourism in Queensland. Supported by a $10 million investment, the Year of Indigenous Tourism seeks to position Queensland as the Australian leader in First Nations experiences by investing in new products and infrastructure, training and development, events and marketing. This investment complements longer term projects such as the Queensland Ecotourism Trails and Minjerribah Futures programs.
Working closely with Traditional Owners and Indigenous businesses, Queensland Government investment is progressing meaningful opportunities identified by the Traditional Owners themselves. This includes the creation of genuine cultural tourism experiences developed by Traditional Owners to share their stories and knowledge with visitors. These projects are as diverse as open water sailing experiences in historic tall ships to eco-spas in the Artesian Basin.
This session will explore the diversity of the state's new Indigenous ecotourism products, as well as the collaborative models of Queensland Government engagement and business support for Traditional Owners.
Travel to WA now open to QLD, TAS, SA, NT, ACT!