Ingrid Albion
Environmental Educator, Homeward Bound Alumnae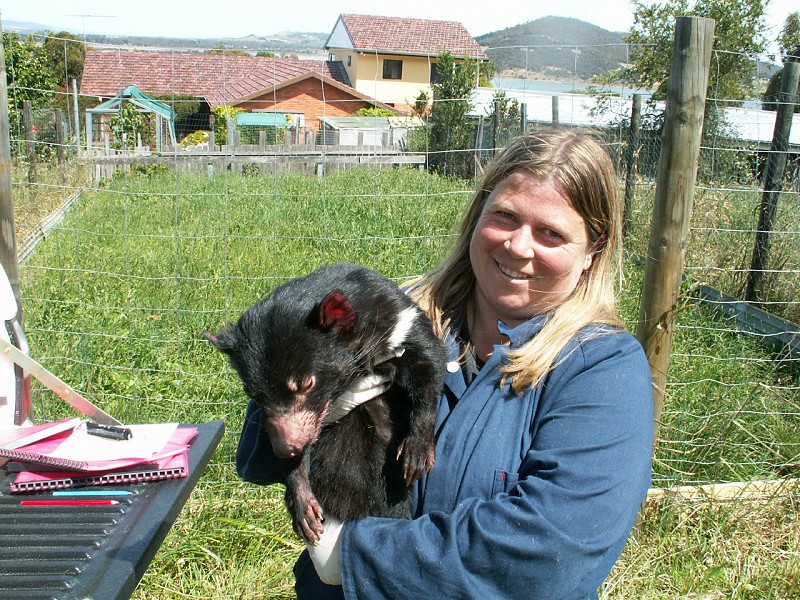 Presentations
Biography
Ingrid has been an environmental educator her whole life, inspiring others to act on issues close to her own heart. She has been instrumental in numerous programs from saving Tasmanian devils, rescuing stranded whales to promoting Aboriginal voices in Parks and currently manages the Discovery Ranger Program. The one thing all her programs have in common is a legacy mindset. Recently Ingrid was selected as one of 100 women in STEMM as part of a ground-breaking leadership course. This global program is an opportunity for women to collaborate and raise their voices and visibility in these critical times of climate change.
Abstract
"Evolving Ecotourism: New Directions, Embrace the Opportunities"
Now is our chance to create more programs and opportunities for people that are both sustainable and legacy-focussed within the new lens of climate change and an ongoing pandemic. Ecotourism is constantly adapting to meet the changing needs of the client, technology and the opportunities that present. In recent years we have seen a huge surge in those who want adventure-tourism where whale-watching is not enough they now expect to swim with whales and those with bucket lists who travel on cruise ships or on package tours or roam the country on boats and vans as grey nomads. We can all see that 2020 has given us clearer vision of the values that people hold important. We need to both diversify and capitalise on those things that will keep not only people safer and healthier but will also be better for the environment and our climate footprint on this planet. Ecotourism has so many things in its favour in this new environment. People coming out of lockdown are keen to be outside in open spaces and we can adapt our programs to meet this need. Now is the time to showcase our local backyards to locals, help them understand the diversity of our places so they are keen to explore all our National Parks and Reserves. Now is the time for new thinking, new ambassadors and new delivery. Explore some with us.
Travel to WA now open to QLD, TAS, SA, NT, ACT!