Grant Charlesworth
Director, Australian Luxury Escapes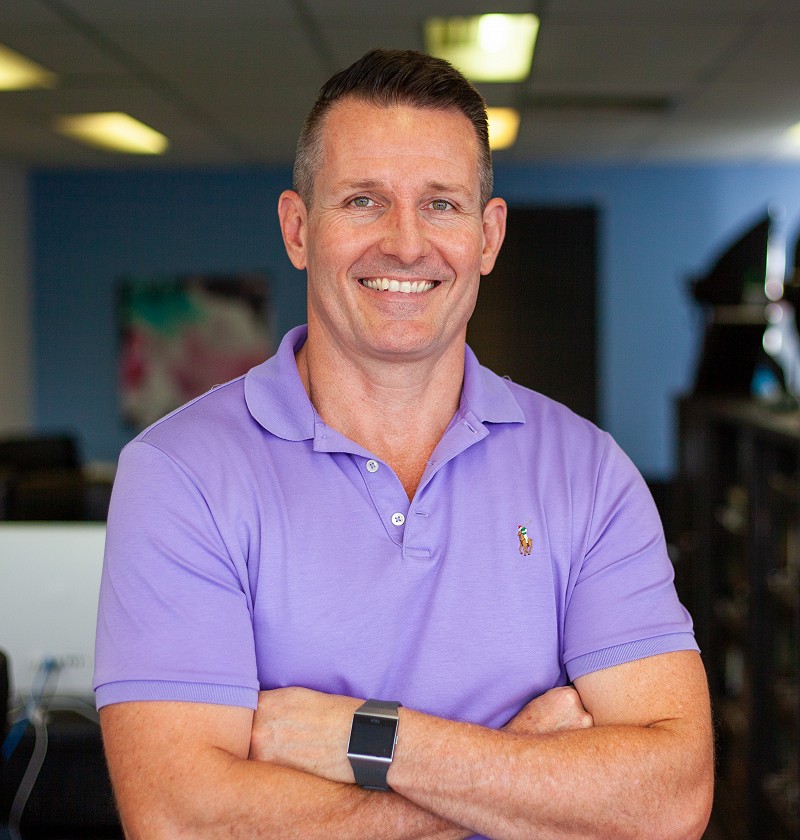 Presentations
Biography
Grant Charlesworth is the owner of Australian Luxury Escapes, a Luxury Travel company that he has been operating with his wife for the past 20 years. Australian Luxury Escapes was one of the first companies to be awarded Advanced Eco Accreditation.
Along with his team, Grant has built a small Sydney based tour operation into a National Luxury Eco Tour Company.
Grant has first-hand knowledge of what it takes to operate a tour company and will share many practical experiences with the audience.
Abstract
The Importance of Providing the Right Experiences for your Clients in a Post-COVID Economy
The effects of the world wide pandemic (Covid-19) has changed the way that a vast majority of people will look at how they travel for ever. The effects of overtourism, sustainability and conservation will be a higher than ever priority for future travellers. Guests will be looking for meaningful and rewarding (transformational) holidays that may include non traditional destinations. The key to a successful Ecotourism business is being able to deliver local and authentic experiences that still allow guests to enjoy the iconic nature of the destination. And the second part of this is to at the same time enable economic longevity for the tour operator.
In this presentation, participants will learn about the following key points.
Market Segmentation.
The importance of Market Research and effective ways to implement it.
How to design profitable products that adapt to market conditions.
How to effectively leverage Ecotourism.
Case study from a local tour operator.
How to design and operate an authentic and local experience that benefits both the community and client.
Travel to WA now open to QLD, TAS, SA, NT, ACT!