Graeme Dearle
Owner and Founder, Pemberton Discovery Tours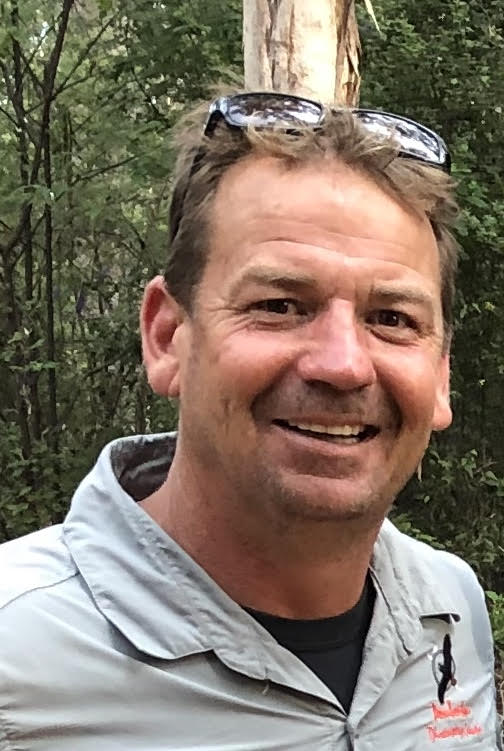 Presentations
Biography
Graeme Dearle is the owner and founder of Pemberton Discovery Tours, a tour operator operating short Advanced Ecotourism Certified tours from Pemberton in the Southern Forests & Valleys region of Australia's South West.
For over 20 years, Graeme has been leading visitors from around the world off the beaten track through Western Australia's iconic Karri forests and the stunning and incredibly diverse ecosystems in the DÉntrecasteaux National Park.
Together with his wife, Toni, they have been constantly evolving, remaining compliant and maintaining a high standard of delivery which has created an iconic tour business, however continually developing strong relationships with local government agencies, other tour operators and being recognised by our local community has given the business greater resilience than many other operators.
With an office completely surrounded by beauty, even on the most rugged and wildest day Graeme continues to remain passionate and excited on what he does. Educating, enthralling and inspiring everyone who joins the adventure to look at how they see the world.
Travel to WA now open to QLD, TAS, SA, NT, ACT!