Gabby Walters
Associate Professor, The University of Queensland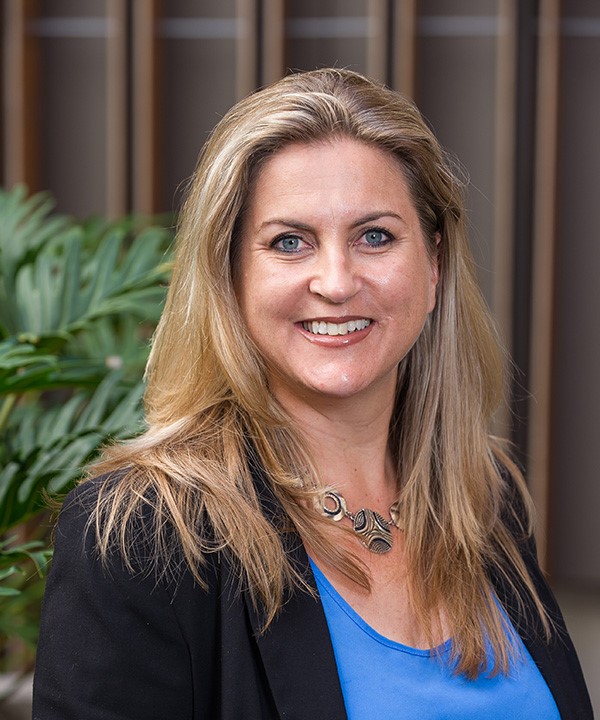 Presentations
Biography
Gabby Walters is an Associate Professor in Tourism with the University of Queensland's Business School. She holds significant expertise in image and reputation management and in particular market recovery following crises and disastrous events. Her research focuses primarily on the tourism sector. She has conducted numerous consultancies and projects with tourism destinations from different parts of the world seeking to enhance or revitalise their reputations and regain trust among the tourism market as a result one or many critical events. She has a well-established publication record in the field including the book "Image and Reputation Recovery for the Tourism and Hospitality Industry" (Goodfellow, 2019). Having worked in the tourism and hospitality industry for 15 years prior to pursuing her academic career, Gabby is extremely passionate and committed to ensuring her research is both practical and relevant for the sector.
Abstract
Rebuilding Tourism Demand when Disaster Strikes
This presentation will feature valuable insight for the tourism industry relating to how tourists feel about travel when crisis and disasters occur and more importantly how destinations can respond. The content will reveal the concerns tourists have towards destinations that are impacted by disaster whether this be a bushfire, flood, cyclone or pandemic and how the tourism industry can alleviate them. Research led insight into the kinds of marketing strategies most likely to succeed during times of crisis will also be provided along with details as to the most dependable tourism segments.
While the presentation will feature multiple disaster scenarios, attention will be given to the Covid 19 pandemic and what this means for Australia's domestic travel market. The findings of a market research sentiment study undertaken in April this year will reveal what tourists are expecting from our industry in terms of their health and safety and who tourists trust most when considering travel related information.
Travel to WA now open to QLD, TAS, SA, NT, ACT!