Dr Erika Jacobson
Owner/Operator, Edgewalkers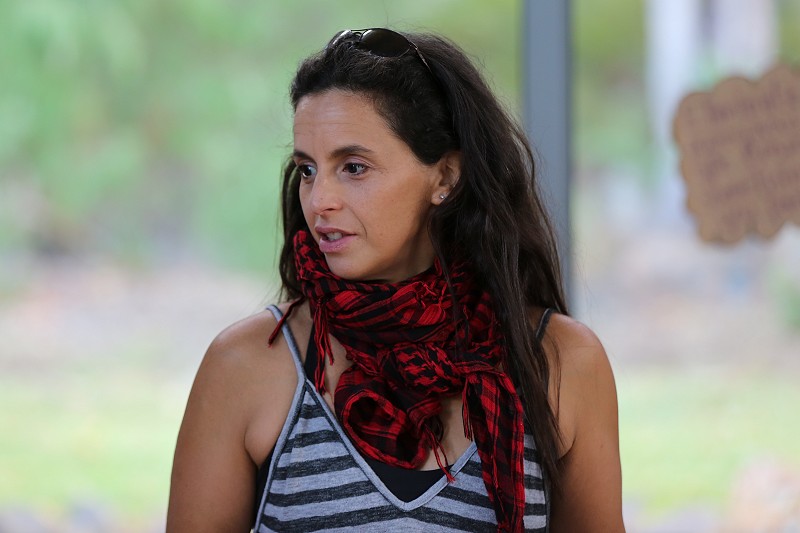 Presentations
Biography
Erika is an educator and entrepreneur whose company, Edgewalkers operates in Western Australia and Internationally.
Her interest in nature and walking led her to form EDGEWALKERS through which she enables herself, individuals, communities & organisations to access the highest levels of freedom, creativity, self-expression & fulfilment through transformative & generative practices, as well as inspiring walks & retreats in stunning natural environments.
She has a BA in writing, a MA in community and international development, and a Ph.D. in transformative learning.
Part of the year she lectures at Murdoch University on creativity and innovation runs workshops and retreats helping people reconnect with nature, their creativity, and self-expression.
Part of the year she travels and writes.
Abstract
The Path is Made by Walking: reimagining ecotourism one step at a time
In the search of a new WA based wilderness hiking experience – on a par with the ones we run in Mongolia and Kamchatka – I undertook a 30-day road trip to the hiking areas (that also offer wildflowers) and experienced WA as a tourist.
During this time, I reflected as I walked the edge between my experience as a tourist in WA and my practices as an ecotourism operator in WA. This keynote/workshop presents my reflections and workshops with participants three central points:
We are team WA – tourism does not operate in a vacuum. We rely on the work of the local government and tourism bodies, but also on other departments like Main Roads, DBCA, and even DLCSC. Can we examine these relationships and how they can improve?
All tourism needs to embrace the principles of ecotourism – reimagining tourism from the smallest operator to the largest hotel chain as an industry whose focus is on maintaining the pristine and precarious balance of our environment. How can the industry take a stronger stand in supporting each other to be able to operate sustainably?
The tourism industry as a leader in sustainable commerce – how can we lead other industries into operations that are also leaving a sustainable footprint? How can we innovate, be more inclusive, and embrace learning from failure?
Travel to WA now open to QLD, TAS, SA, NT, ACT!