Carl Solomon
Director, Destination Marketing Store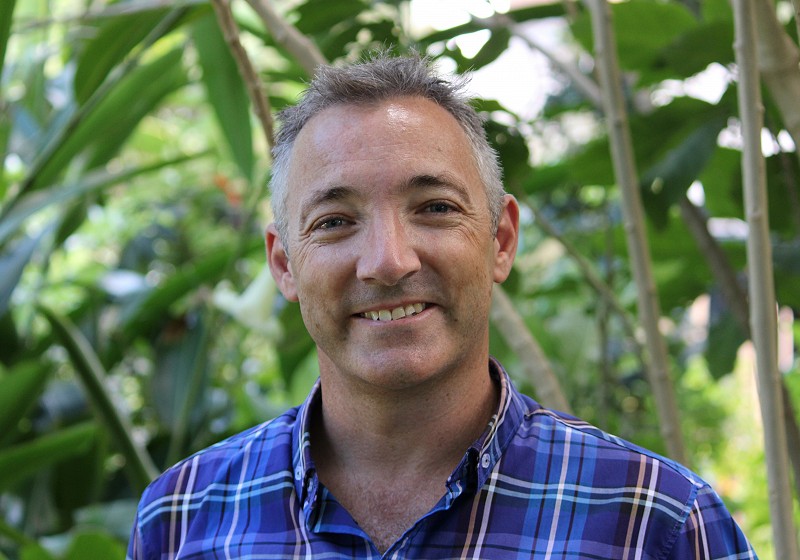 Presentations
Biography
Throughout his career, Carl has worked across the community, business and government sectors with or for organisations as diverse as the NSW National Parks & Wildlife Service, Tourism Australia, Parks Australia, WWF, VisitCanberra, Destination NSW and the United Nations.
Carl has created and executed award-winning destination brand, marketing, digital engagement and education campaigns. He has delivered destination management plans for both urban and regional destinations, providing the action plan for success.
Combining his passion for the environment and travel, he seeks to achieve significant results for his clients in nature, cultural and regional tourism; engaging communities and delivering innovation solutions to attract more visitors and increase revenue. He served on several sub-committees of the NSW Government's Visitor Economy Taskforce, including for Nature Tourism, Cultural Tourism, Accommodation and Investment Attraction, contributing directly to the NSW Visitor Economy Industry Action Plan and is a current board member of Science for Wildlife.
Abstract
Sustainable Destinations and Experiences Deserve more Sustainable Marketing
The latest stats are in and most Australians are still considering or planning to 'holiday here this year.' We also know that consumer confidence continues to decline while concerns over health and safety remain relatively high. As a result, it will be more challenging to convert interest into actual bookings.
What does this mean for ecotourism? How will it stand out in a highly competitive marketplace, crowded with 'sugar hit' campaigns and discounting wars?
Treat your marketing the same way you approach ecotourism: sustainable, long-term outlook that delivers tangible and measurable results. To do this effectively, we need to understand the levers to pull so our destinations or businesses are the preferred choice when travel recovers.
More insights worthy of reflection:
Well-being, nature and outdoor activities are continuing to grow in popularity while interest in environmental sustainability has trended upwards for a long time but is accelerating with COVID-19 (SKIFT 2020)
Bookings for regional Australia are currently sitting at over 40% of all leisure travel bookings (Tourism Australia 2020)
92% of people trust recommendations from friends and family over any other form of marketing (Neilson Research 2017)
Now is the time to reinforce the values that set ecotourism apart. At the heart of this approach sits your community – be it your residents or loyal customers.
We will focus on activating your community and loyal customers as your greatest advocates who can share trusted recommendations to help your destination or business stand out in a highly competitive marketplace.
Travel to WA now open to QLD, TAS, SA, NT, ACT!