Antonia Nichol
Future-Fit Project and Engagement Manager, Global, Tourism Holdings Australia Pty Ltd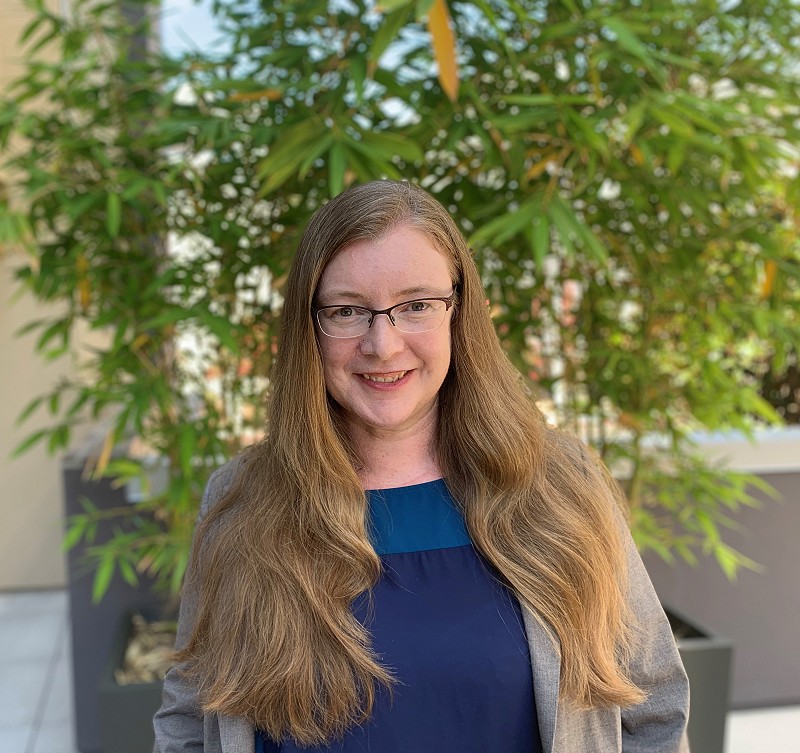 Biography
As thl's Future-Fit Project and Engagement Manager, Antonia leads sustainability initiatives and work to progress towards the 23 break-even goals of the Future-Fit Business Benchmark. In 2019 thl committed publicly to become a Future-Fit business.
Antonia is a sustainability focused leader with experience working in large tourism and conservation organizations internationally, having previously led the development of thl's sustainability program in the USA, and as a manager at Department of Conservation in New Zealand and the National Trust in the UK.
Passionate about sustainability, leading change and developing innovative programs, projects and partnerships that create positive social and environmental impact, at scale. Antonia has an MBA, a Masters in Environmental Forestry and a BSc (hons) in Rural Resource Management.
Abstract
Telematics and the Fully Connected RV to Create a Lower, Safer Footprint
thl is a tourism business that isn't shying away from using technology to create benefits for customers and society, leveraging it to prepare for a future centred on a connected RV.
thl has had telematics devices in just about every vehicle in Australia and New Zealand for the last few years, and whilst the focus has firstly been on safety, the benefits extend to lowering emissions, longer use of products through less wear and tear and the potential to help with biosecurity threats by tracking where vehicles go.
thl manufactures its own vehicles, which gives it the ability to look into the development of electric vehicles. The limitation currently is the distance that we can actually get the vehicles to go. but that's just a matter of time. We expect to be able to fully integrate IOT within the campervans as well.
Where technology innovation really kicks in is in the road trip experience itself with the idea of the connected RV, and the Internet of Things. The benefits are beyond pro-actively knowing about the repairs and maintenance and being able to proactively have all these things alerted to us beforehand. In addition to this , we look at things like driver scorecards, hoping to encourage good driving behaviour, in a sharing economy-like manner. We know this has an positive effect on safety for our communities and is also a further extension of looking after our vehicles a lot better which will add to their lifespan and reduce waste in repairs and maintenance which will have an overall positive effect on our environment. In addition, IOT in the campers allows us to promote regional tourist attractions, never more important than now for small business trying to recovery post bushfires and COVID-19