Anthea Hammon
Managing Director, Scenic World Blue Mountains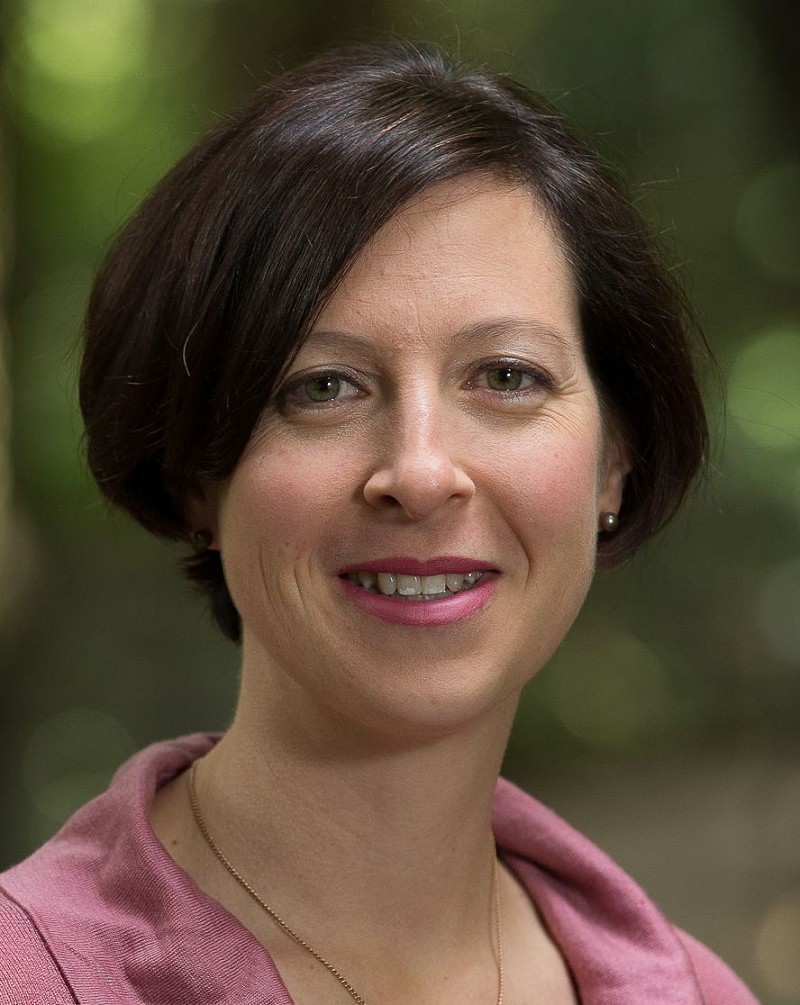 Biography
Anthea Hammon is the Managing Director of Scenic World, a third-generation family business which has been operating in the Blue Mountains since 1945.
As Australia's most visited privately owned tourist attraction welcoming more than 1.1 million visitors annually, Anthea has led the company through a strong period of growth and played a leading role in the company's evolution, including the $30 million redevelopment of the Scenic Railway.
Anthea is actively involved in the tourism sector as the Vice President of Blue Mountains Tourism, and Director of the Blue Mountains Economic Enterprise.
She is a Director of Scenic World's parent company Hammons Holdings, which also operates BridgeClimb on the Sydney Harbour Bridge, and sits on the Board of the Western Sydney Airport which is slated to open in 2026.
Travel to WA now open to QLD, TAS, SA, NT, ACT!