Andy Burns
Chief Executive Officer, Scott Aussie Tourism Marketing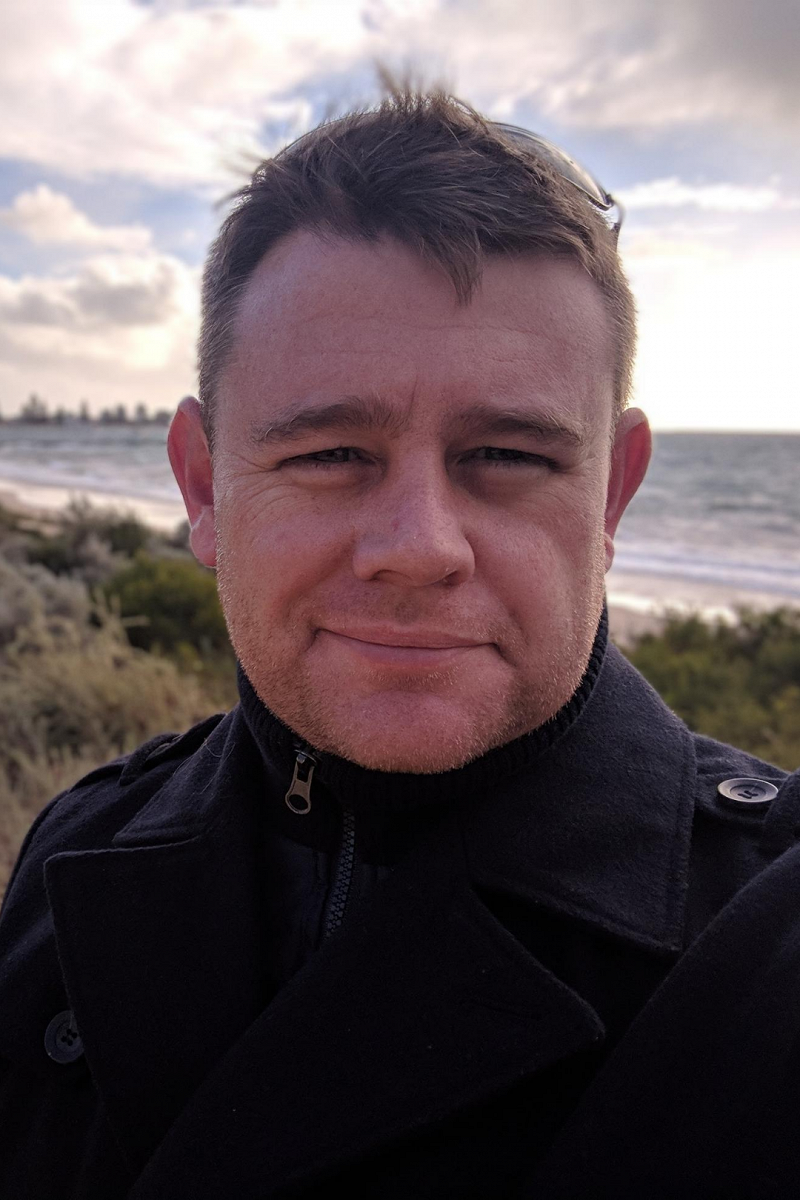 Presentations
Biography
Andy Burns is the Vice-President of Tourism Rockingham, Chair of The DBCA Rockingham Lakes Regional Park Advisory Committee, a former City of Rockingham Councillor and CEO of Scott Aussie Tourism Marketing. With his experience across the tourism industry encompassing the private sector, not-for-profit, state and local government, Andy provides a unique insight into the benefits of collaborative marketing as a way of supporting and growing the tourism industry.
Abstract
Why "Local" is Now the most Important Word in Tourism
The first 20 years of this century saw the world become a smaller place. The internet, social media and the influencers who inhabit it inspired millions of people to travel. Cheap airfares and the rise of the sharing economy made it possible. Never before had so many people been able to explore every corner of the globe.
Then in early 2020, it all came to an abrupt stop.
But the Corona Virus Pandemic merely accelerated trends that were already starting to change the way people viewed travel and tourism. Locals in many of the worlds tourist hotspots were actively shunning visitors because of the impact their sheer numbers had on the local community and environment.
The aviation industry expects we will see global air traffic return to Pre-Corona Virus levels by 2024. But what if they don't?
What if the cliche that "things will never be the same again" is true this time.
Either way, developing a tourism product that appeals to locals is imperative. Not just because they may be our only customers for the foreseeable future, but because without the support of our local communities, international travellers may not be welcomed in the future.
Travel to WA now open to QLD, TAS, SA, NT, ACT!