Wendy Hills
Director, Ecotourism Australia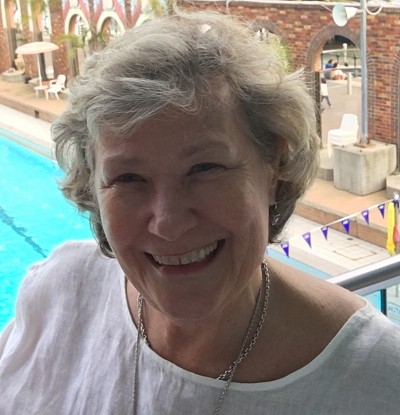 Biography
For over 25 years, Wendy has worked in the Australian tourism industry in various marketing and development roles, including destination, product and industry development with a proven expertise in sustainable indigenous tourism and the importance that this sector plays in identifying Australia's cultural strengths and 'point of difference', in a very competitive global marketplace.
She has worked for private enterprise companies, two State Tourism Organisations, Indigenous Business Australia and Tourism Australia as the head of the Australian Experiences team, responsible for the development and marketing of Australia's 7 key experiences, including 'Natural Australia' and 'Aboriginal Australia'.
Wendy joined the NSW National Parks and Wildlife Service (NPWS) in December 2011, and has managed several portfolios, including Aboriginal cultural tourism development, marketing and campaigns, nature-based tourism and partnership development, and now currently manages the Volunteer and Education Teams, responsible for program development within relevant NSW National Parks and Reserves.
Wendy is a current Director of Ecotourism Australia, and a Board member of the Booderee National Park Joint Board of Management.