Sveva Falletto
Consultant, Nitmiluk Tours & Cicada Lodge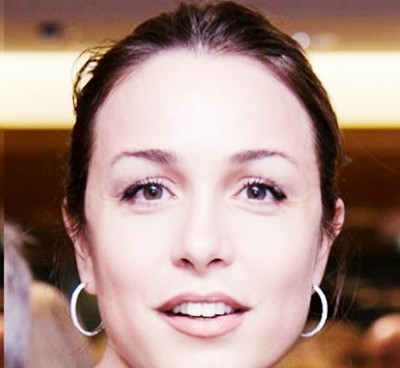 Biography
From the beautiful island of Sardinia (Italy), Sveva Falletto was born into a culture of Hospitality.
As an experienced Tourism and Hospitality professional, her upbringing remains at the core of her approach.
Holding a Postgraduate degree in Business Administration and a Graduate of Australian Institute of Company Directors, Sveva has held leadership positions in Europe, Middle East, South-East Asia and now Australia. From luxury accommodation to campgrounds, SCUBA diving to cruises, Aboriginal tourism to a variety of nature- based experiences, she has been working at multiple levels of tourism planning, destination development, management and project delivery.
A core focus has always been to invest in the effectiveness and future sustainability of the organisations she has been involved with.
Capacity building has been fundamental to every role Sveva is involved with. Engaging fishermen in North Sulawesi to help them understand the importance of embracing eco- tourism for present and future generations; cooperating with the Pemuteran Bay Coral Protection Foundation -winner of the United Nations Equator Prize 2012 - in North Bali on the Biorock Project; working on educational and women empowerment programs in remote Indonesia through hospitality initiatives; last but not least, sharing country with the Jawoyn people and the inspirational Jane Runyu-Fordimail as COO of Nitmiluk and Cicada Lodge, Katherine, Australia.
The above are just some projects Sveva has been involved with. Projects that share capacity building at their core. The perpetual, ever evolving improvement strategy aimed at ensuring all these organisations, no matter their size, geographical location or cultural history, worked towards sustainable effectiveness, fulfilling their mission for future generations.
Sveva now works as a consultant with the goal of sharing her experience and insight with organisations that require the benefit of her broad experience.