Penny Spoelder
Senior Associate, TRC Tourism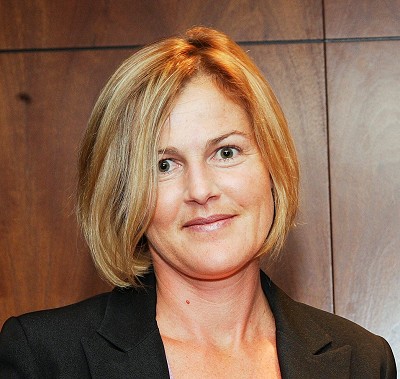 Abstract
Does size really matter? A story about one of the smallest countries in the world and its journey toward sustainable tourism
Niue has the distinction of being among the world's least populated nation states and with a future that is imperilled by the effects of climate change for which it bears absolutely no responsibility.
One of the smallest countries in the world, Niue is located partway between Tonga, Samoa and the Cook Islands. The island's lush green jungles, limestone cliffs and shoreline reefs with perfectly clear water to 100 feet are stunning. And the thousands of visitors who visit Niue each year also think so.
Niue ke Monuina – A Prosperous Niue seeks to build a sustainable future that meets the nation's economic and social needs while preserving environmental integrity, social stability, and the Niue culture. The achievement of Niue ke Monuina is supported by seven national development pillars and specific strategies under each of those pillars of which tourism is one.
Niue has grasped the concept of sustainable tourism early and has, with the support of its industry, established its Sustainable Tourism Policy, developed an Experience Development Strategy that focuses on the natural and cultural values of Niue, established minimum standards for its operators and has now commenced steps to become one of the first Pacific Island nations to achieve recognition as a sustainable tourism destination Global Sustainable Tourism Council.
This little country has a big agenda but its not without its challenges. This presentation will outline some of the challenges and opportunities this island nation faces on its journey towards sustainable tourism.
Biography
Penny has more than 30 years of experience working at multiple levels of tourism planning, destination development and project delivery. As a Senior Associate with TRC Tourism Penny specialises in helping destinations as they navigate the tourism development life cycle and explore sustainable tourism initiatives. She has led the planning and management of some of Australia's most notable destinations and has worked extensively in New Zealand and in the Asia Pacific Region. Penny has won numerous awards for the design and delivery of sustainable tourism projects and has contributed to several publications on sustainable tourism in protected areas. She is a member of the Global Sustainable Tourism Council.