Michael Healy MP
Member for Cairns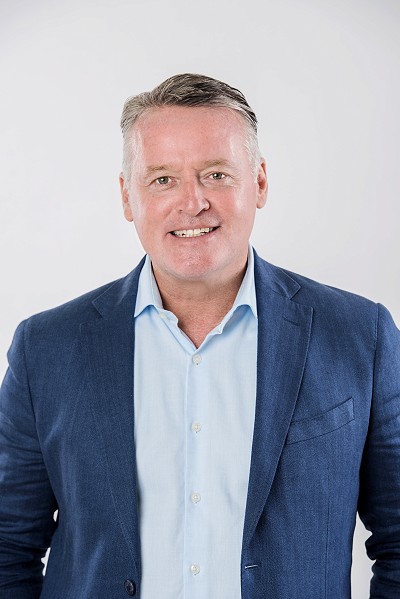 Biography
Michael was born and raised on the North Shore suburbs of Sydney where he received his schooling at St Leo's and St Joseph's Colleges before gaining his Advanced Certificate in Sales & Marketing at the North Sydney Technical College.
After working for a real estate/developer and then in the hotel and hospitality industries in Sydney, Michael was transferred to North Queensland travelling up the Coast on his motorbike for a sea-change which has lasted for 26 years.
Upon his arrival in Cairns, Michael worked for the South Pacific Hotel Corporation at the Palm Cove Travel Lodge in the capacity of Chief Concierge and so began his foray into Queensland tourism where he has gained a wealth of experience and for the past 14 years was responsible for the Sales & Marketing division of one of the largest marine tourism operations in the Tropical North. Michael has also served as a Director on the Boards of Tourism Tropical North Queensland, Port Douglas Daintree Tourism and Tourism Events Queensland.
For 10 years Michael served in a volunteer capacity on the Board and then Chairman of Access Community Housing, the largest non-for-profit community housing initiative in Far North Queensland.
Since a small boy Michael has always been passionate about politics and was successful in the last Queensland State Election to win the seat of Cairns on the platform of generating new ideas that will boost local jobs and the economy whilst not losing sight of the bread and butter issues that are important to families such as continuing to improve our local frontline health and education services.