Dr Marcus Curcija
Principal Consultant, Third I Management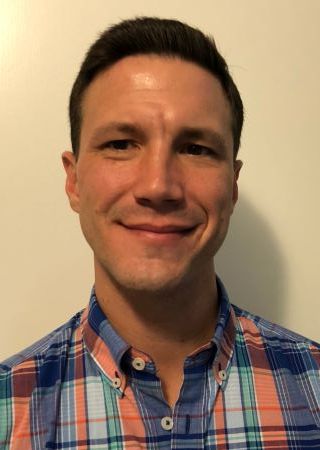 Abstract
Learning from Success: two Malaysian community based ecotourism case studies
Communities face numerous challenges when implementing community based ecotourism (CBE). As a result, projects often do not deliver on the planned or anticipated community and environmental outcomes. To understand how communities could mitigate negative impacts, increase the benefits, and create 'successful' outcomes, two CBE case studies were selected within Malaysia. The locations were chosen to derive insights based on a comparative analysis and interviews were conducted with community, government, NGO, academic, and private industry stakeholders.
Case Study Sabah is a 'successful' CBE destination and Case Study Sarawak is an 'emerging' destination. The classification of 'successful' is used as the CBE is self-sustaining and generating numerous positive outcomes. 'Emerging' recognises that the community is receiving visitation and some economic benefits for some community members; however, ongoing issues are limiting poverty alleviation, community involvement, and environmental sustainability.
A key difference between the cases was that Case Study Sabah had successfully implemented the planned 'Five CBE Development Phases': Research, Exposure, Brainstorming, Detailed Planning, and Operations. These can be adopted to develop a community's capacity for economic development through CBE. Furthermore the case study research, in conjunction with the broader CBE study, identified 'Six Main Requirements for Positive CBE Outcomes' which aim to create 'Successful' CBE destinations: proper implementation of planning is necessary, dedicated leadership must remain diligent and support participation, the community's goals and benefit scheme should be reviewed systematically, successful CBE takes time, the funding process must enable the empowerment of the community, and partnerships and networks need to be utilised.
Presenting with Dr Noreen Breakey and Dr Sally Driml.