Liz Pechan
Owner, The Havannah, Vanuatu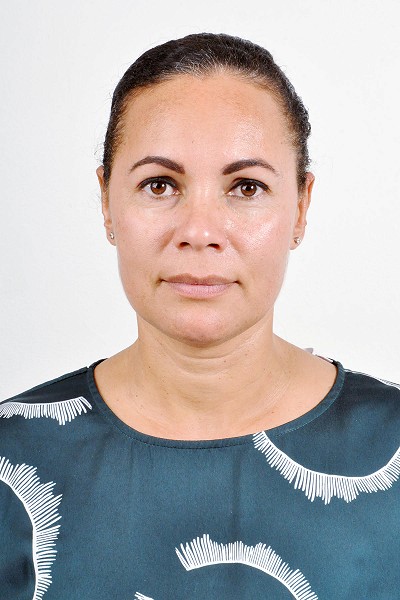 Biography
Elizabeth (Liz) Pechan is co-owner of the Havannah Resort, a beachfront boutique hotel on Efate Island, Vanuatu. Liz is ni-Vanuatu and is a graduate from the University of Sydney. She began her professional career in national government with information management systems prior to establishing an environmental and financial services and property management business. Liz developed her property management skills with an increasing environmental awareness that manifested in landscaping for important country institutions including the National Archives Building and the National Hospital. She is MYOB certified and is a recipient of MYOB Australia's Overseas Sales award for excellence across client service and sales.
Liz partnered with her husband Greg in hospitality and catering businesses; providing Film production catering for US & Australian Survivor, French Kolonta, hosted Pacific Leaders events and the Pacific mini-games in 2017. Together, they opened the multi award-winning Havannah resort in 2008. The Pechans' commitment to cultural preservation and safeguarding the environment has most recently been recognised as a National Geographic Unique Lodges of the World 2019.
Liz is a passionate gardener and active community volunteer. She is a proponent of women in business and promotes local small-scale enterprises such as nature-based handicrafts and other sustainable environmental livelihood practices. Liz is an advocate for people living with a disability, through educational and work placement opportunities and has served as Treasurer for the Vanuatu Paralympic Committee since 2017.