John Doorbar
Director of Regions and Capability, New Zealand Māori Tourism, New Zealand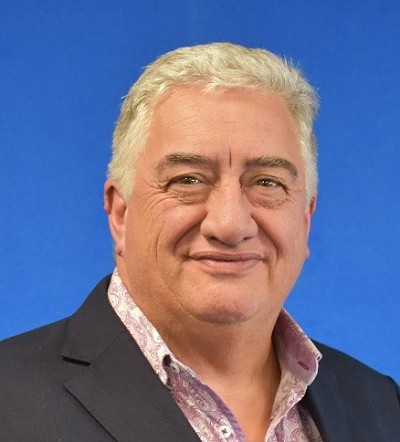 John's work includes building a framework for capability development in the Māori tourism sector and improving the gathering of Māori tourism data.
John was an integral member of NZ Māori Tourism from 2010 to 2014 as Chief Advisor to the Chief Executive. In 2015, he took on a role with the Ministry of Business, Innovation and Employment to lead the regional economic development work programme.
In his downtime, John escapes the city for the farm at Waitara, where he raises dairy heifers and is restoring the ecology of the farm lake. He also enjoys restoring and riding classic motorbikes.