Gary Rebgetz
Director, Campervan & Motorhome Club of Australia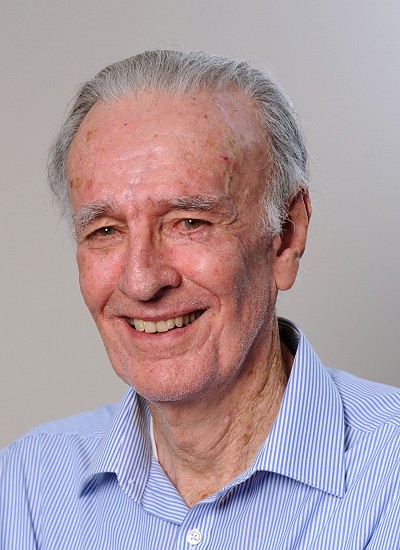 Abstract
Change: meeting the new market
There has certainly been a significant change in consumer demands looking for that unique travel experience. We address all four points required in the theme of this conference. CMCA are at the forefront of these changes as we certainly recognise and promote the benefits of the Quadruple bottom line (Environmental, Social, Cultural and Economic contributions) and are considered as a "disruptor" in the market segment because we have been able to implement significant change to the road base sector.
Queensland is an example of where change is required and quickly, as per our recently developed RV Road Tourism Situation report of 2019 identified. CMCA has become a leader in sustainable tourism and will continue.
Biography
Gary Rebgetz MBA. Director and past Chairman of CMCA, has been on the current Board for the past 5 years. An Honorary Life Member of CMCA and of Lions Club Australia. His knowledge and passion for the environment especially connected to road based travel led him to complete a MBA at age 65 years of age.