Ben Artup
Executive Director, Bundaberg Regional Council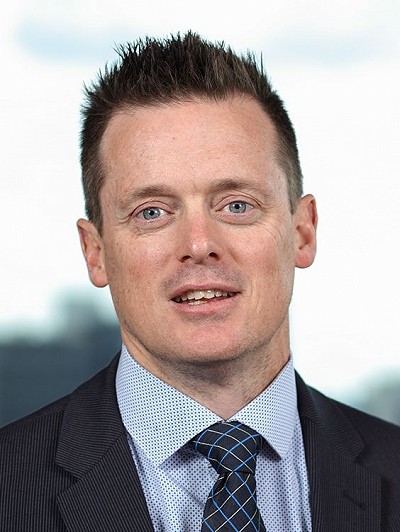 Abstract
Reducing Urban Glow in Bundaberg to Support Sea Turtle Tourism
Located at the southern gateway to the Great Barrier Reef, Bundaberg has over 30,000 tourist each year who visit nesting sea turtles at Bundaberg beaches. However the longer term sustainability of the regions nesting sea turtle population is impacted by night time urban glow.
Council, the state government, and 6 other community, education and resource management groups have come together to fund an initiative to reduce urban glow in Bundaberg in efforts to ensure longer term sustainability of nesting sea turtle populations along our coast line.
This $1.3m project is using new technology and an open data approach to ensure sea turtle sustainability and future ecotourism opportunities. Stage 1 has created a real time, online, urban glow heat map of urban glow to publically show where urban glow is coming from. Stage 2 will then deploy innovative lighting technology in areas of highest urban glow to improve sea turtle survival and support ongoing ecotourism opportunities.
Most importantly this project is empowering community and businesses to make better decision to reduce urban glow and embrace ecotourism in an environmentally sensitive, proactive and community driven way. This project is also using a world's best practice open data and technology approach to support the regions sea turtles and unique ecotourism potential.
Biography
Ben Artup is an economist with 20 years working in regional development, including tourism. Ben is leading the reducing urban glow in Bundaberg project which has already gained national recognition for its innovative approach to sea turtle conservation. Ben will provide an overview of the project and how it is empowering citizens to take individual action in support of the regions unique ecotourism opportunity and turtle nesting experience.