Arturo Crosby
Chief Executive Officer, Forum Natura International, Spain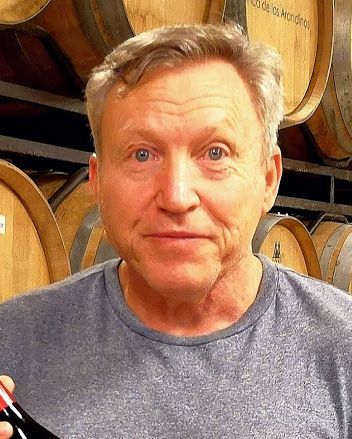 Environmental Biologist, Postgraduate in Sustainable Rural Tourism Development. Founder of The School for Green Innovation and CEO, Forum Natura International (NGO, 1996).
Professor, Adviser, and consultant on tourism in rural, natural areas, innovation etc. for many different organisations (UNWTO, EU, UNEP, NGO's, etc.). Editor & Director Natour Magazine, Blogger & Influencer for Reputation (Some other media). Project Manager of the Wine Tourism Association of Spain.
One of the pioneers of Tourism in rural and natural areas (Ecotourism) in Europe and Latin America. Writer (7 books and coming up a new one about the Neo Tourism in Rural Areas.) Rural Tourism Business Owner for 16 years, in Spain (Extremadura Region). Lecturer, speaker and adviser for different institutions in Europe, the Americas, Africa, and Asia.