Angus M Robinson
Managing Director, Leisure Solutions®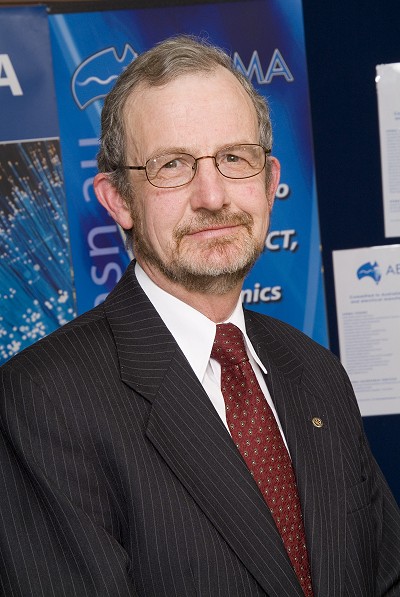 Abstract
Evolving Geotourism as a Key Driver of Regional Development in Australia
Geotourism is a significant emerging and growing global phenomenon. Geotourism is essentially sustainable and holistic nature-based tourism 'that focuses on an area's geology and landscape as the basis for providing visitor engagement, learning and enjoyment'. Resulting from its experiential characteristics, geotourism has links with adventure tourism and ecotourism. Geotourism also embraces cultural tourism, inclusive of indigenous tourism, an approach of increasing interest to both managers of protected and unprotected areas. Under the current national Australian Geoscience Council (AGC) 2015-2020 Strategic Plan, and as a geoscience advocacy opportunity, the AGC has decided to formulate a draft National Geotourism Strategy to accommodate the orderly development of major geotourism projects (which might include geoparks) and other activities (such as geotrails) in line with overseas trends and domestic regional development imperatives.
AGC recognises that the socio-economic benefits of geopark development, both UNESCO Global and national in scope, include the following.
Measurable economic benefits - additional visitors, direct and regional economic output, household income and wages, and local employment.
Through establishment of a management entity, a higher level of centralised coordination in areas of community engagement, product development, travel and hospitality services, tourism promotion/branding.
Maximisation of sustainable development and management of 'over tourism'.
Provision of a framework for focus on the 10 UNESCO Topics that include culture, education, climate change, geoconservation, and sustainable development.
In complementing ecotourism, geotourism is now evolving to determine its place as a key driver of nature-based tourism as a regional development imperative for Australia.
Biography
An exploration geologist by profession and training, Angus established his business, Leisure Solutions®, in 1993 and is now engaged in ecotourism/geotourism activities. In recent years he has served as the inaugural Chair of the Geotourism Standing Committee of the Geological Society of Australia, and has recently been appointed as the Coordinator, National Geotourism Strategy (and designated spokesperson on geotourism) for the Australian Geoscience Council that represents Australia's eight main geoscience societies. Over the past 25 years, Angus has been engaged in leadership roles relating to technology diffusion through The Warren Centre of Advanced Engineering, technology park development, and as Chief Executive of a major manufacturing industry association. His work has focused on national strategy development, particularly in developing industry linkages in the Greater China Region. In earlier years he has enjoyed various leadership roles in major Sydney tourist attractions and at the Mt Hotham Alpine Resort in Victoria.