Jacinta Overman
Coordinator, Tourism and Concessions, Department of Biodiversity, Conservation and Attractions WA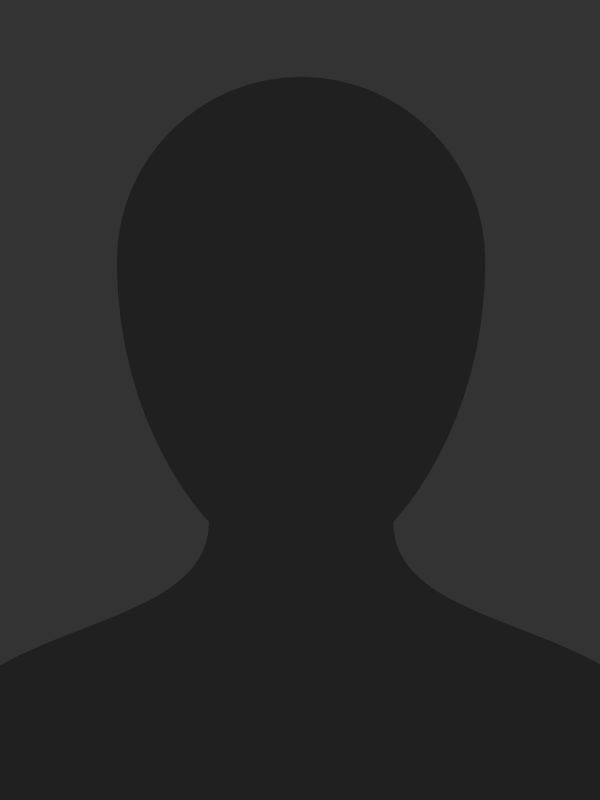 Biography
Coming soon.
Abstract
Building Stronger Communities, Naturally
Increasingly, natural assets are viewed by local communities as key contributors to regional economic development. The Gap and Natural Bridge in Torndirrup National Park and the newly opened Kalbarri Skywalk in Kalbarri National Park provide illustrative examples of the important role played by protected area managers in fostering sustainable nature based tourism.
The Gap and Natural Bridge in Torndirrup National Park (The Gap) illustrates how an existing visitor attraction can be rejuvenated. The project transformed a tired, run-down and outdated site into a word-class visitor attraction using a combination of state-of-the-art design and outstanding environmental sensitivity.
The site was officially re-opened in April 2016. Since then visitation has significantly increased and remained manageable. With a total project investment of $6.1 million significant and measurable economic impacts were achieved. Such projects need to be at a sufficient scale to create the required drawing power and be truly transformative.
A second example of transformative nature-based tourism development within a protected area can be drawn from the Kalbarri Skywalk in Kalbarri National Park. Officially opened in June 2020 the Skywalk illustrates how new product development can be used to create economic stimulus for a nearby community. As with The Gap project, scale is required to deliver both management and economic outcomes.
With a $19.2 million infrastructure investment the project needed to demonstrate significant tourism outcomes for the Kalbarri region as well as meet the highest levels of sustainability in design construction and engagement with Traditional Owners.
The aim of this Parks and Wildlife Service presentation is to share examples of current practice in nature-based tourism development.